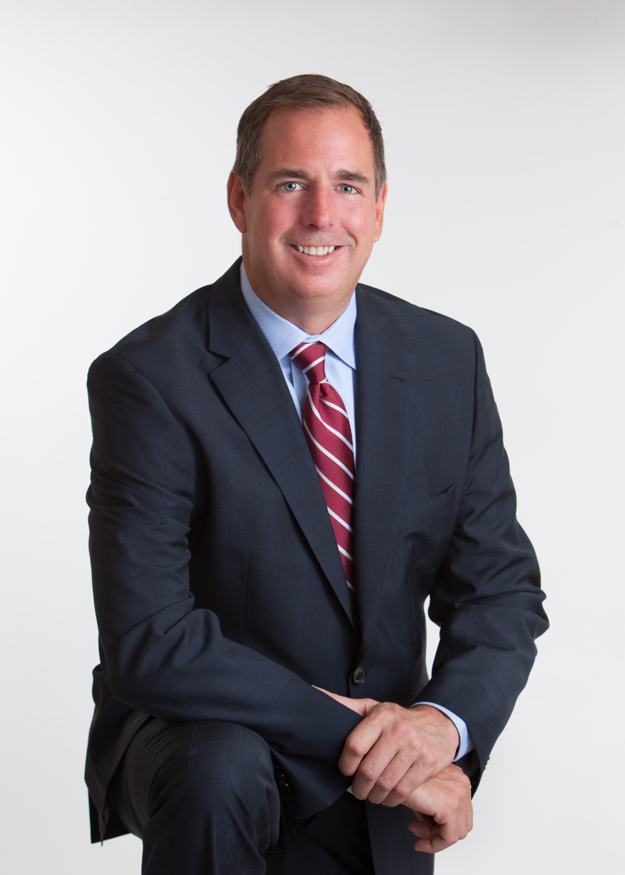 Talk Options is my fourth business venture and quickly becoming my favorite.  My other businesses include Phone Ninjas, Golf Ninjas and Recon Ninjas.
When I first decided to build Talk Options, I wanted to design a software platform that made it easy for customers to communicate with businesses.  While I have designed the software with automotive dealerships in mind, this tool can be utilized by any business looking to do a better job of managing customer leads.  As the software has evolved, we have added some really cool products that help keep your business on the cutting edge of technology.
In business you can have the best product and charge more, or you can create something that's close and charge less.  These two approaches will always create a competitive balance in the marketplace.  My approach, build a great product and make it affordable.  Fast nickels over slow dimes is our motto!  Our software is designed to help solve real problems within your business.  We've made it easy to use, while delivering tangible results.
From sales to fulfillment, our employees take serious pride in providing our customers with a first rate experience.  If there is anything I can ever do to help your business, please do not hesitate to pick up the phone and call me.  I am open to thoughts, feature request and feedback.  Simply click on the widget to the right and ask one of my employees to connect you.
We look forward to earning your business, and keeping it!
Jerry Thibeau
CEO & Founder
Talk Options